Rawlins Electric, Inc. is a full service electrical contractor that has been in business for over 17 years. We have established a reputation of excellence, quality craftsmanship and reliability. Based in the metro Atlanta area, we specialize in New Construction, Commercial Installations, Electrical Design and Renovation, Fire Alarm Systems, Data and Communications, Energy Management Systems, and Electrical Upgrades.
Our team of licensed professionals has over 80 years of combined experience in design-build electrical construction. We specialize in residential, industrial and commercial installation, renovation, lighting retrofit, communication, energy management systems, fire alarm and low voltage systems. These capabilities make us your #1 choice for all of your high voltage and low voltage needs.
KEY MILESTONES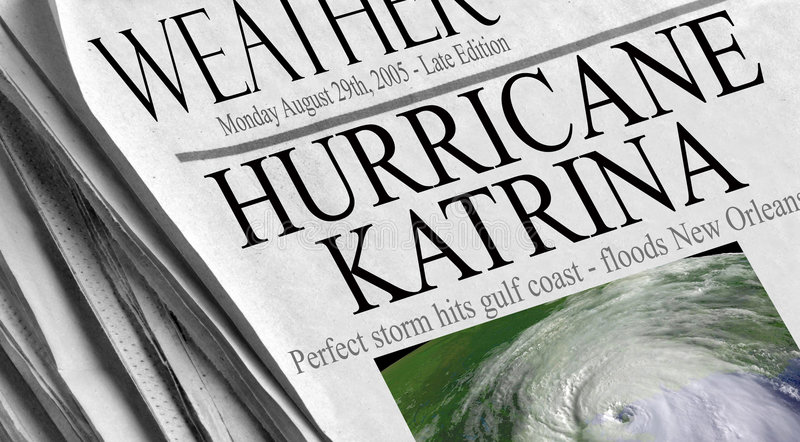 Founded in 2002, Next Step Electrical Services began as a realty property management company in New York then named Next Step Realty Inc. President and founder David B. Rawlins was a Journeyman electrician working in New York City on many of the pristine skyscrapers that make up the city line view that defines New York.
~ In 2005 after Hurricane Katrina hit New Orleans and the world watched in pain, Mr. Rawlins answered a higher calling to respond to the needs of those most affected by the devastation. He assembled a crew of highly-skilled electricians to travel to New Orleans to offer their skills in aid. Together, they very proudly spent the next 2 1/2 years helping families get back in their homes and business owners get back on their feet.
~ In 2008 Mr. Rawlins relocated to Georgia, trading in his "Big Apple" for a "Peach". He obtained his Master Electrical License and established "Next Step Electrical Services Inc".  Now, He and his family proudly call Georgia their home.
~ 2017 was the year we formed the consolidated brand, Rawlins Electric, Inc. We are a family and industry recognized company with a reputation for quality work and a commitment to social responsibility. We have since served the Atlanta community at food banks, community projects, and civic level projects.
We distinguish ourselves from the competition by the great attention we pay to quality control. Unlike many electrical contractors in Georgia, who have only one licensed electrician to permit jobs, we require all Project Managers to hold Master Electrician Licenses, to permit their own work and to attend continuing education classes to stay current with changes in the electric code.
Collectively over 80 years of electrical construction industry experience

Bonded with A+ rated Surety Bond Company

Licensed Project Managers

Team participates in continuing education to remain current on National Electrical Code changes

Licensed Fiber Optic Splicer

Licensed Master Electrician

Long-term customer relationships

All projects completed with Safety and Integrity

Full-service commercial construction electrical contractor
PROFESSIONAL CERTIFICATIONS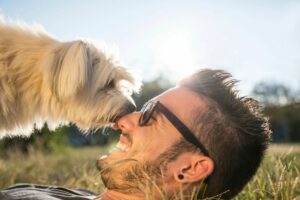 "Wow, this is going to be a wonderful shelter for cats and dogs that need help. Just wanted to say how much we appreciate your work!"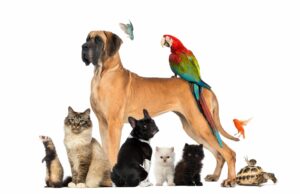 "My son can't wait to come by and adopt his new puppy. He has been waiting for almost a year and he is about to burst."

"Rawlins Electric has proven to be very dependable, professional and courteous. We have completed several projects together in the past 3 years and all the work has been completed professionally, accurately and in a timely manner."
Do you need help with electrical maintenance? We would love to hear from you. Fill out this form to get in touch.