Rawlins Electric, Inc. is a full service electrical contractor that has been in business for over 17 years. We have established a reputation of excellence, quality craftsmanship and reliability.
ELECTRICAL SERVICES
Based in the Metro Atlanta area, Rawlins Electric specializes in New Construction, Commercial Installations, Electrical Design and Renovations, Fire Alarm Systems, Data and Communications, Energy Management Systems, and Electrical Lighting & Security Upgrades.
Emergency Back-up Generators
Access Control & Security  Systems
Low, Medium, & High Voltage Systems
City of Savannah Streetscapes
drawlins19
2019-09-30T12:29:58-04:00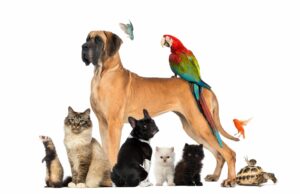 "My son can't wait to come by and adopt his new puppy. He has been waiting for almost a year and he is about to burst."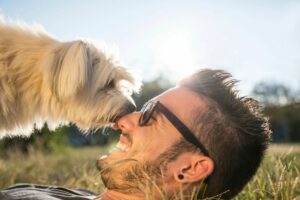 "Wow, this is going to be a wonderful shelter for cats and dogs that need help. Just wanted to say how much we appreciate your work!"

"Rawlins Electric has proven to be very dependable, professional and courteous. We have completed several projects together in the past 3 years and all the work has been completed professionally, accurately and in a timely manner."
Do you need help with electrical maintenance? We would love to hear from you. Fill out this form to get in touch.